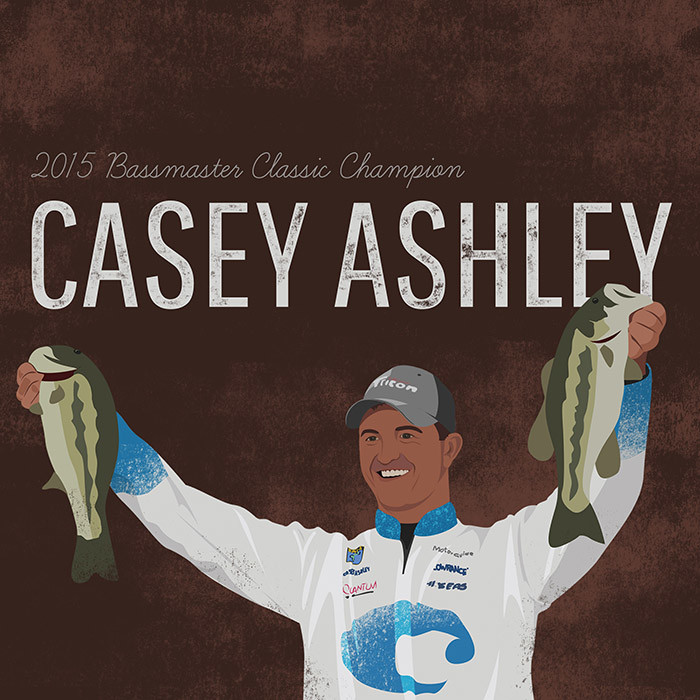 2015 Bassmaster Classic
Congratulations to Casey Ashley on winning the 2015 Bassmaster Classic on Lake Hartwell in South Carolina. If you haven't already, I encourage you to check out all of the footage from the event on bassmaster.com. There is SO MUCH to learn about winter fishing tactics. Casey also happened to win using an underspin jig that we covered recently on the blog. Be sure to read that article to learn more.
More tips to come soon!
Thanks for the continued support.
– Jaron